PR Campaigns
Here a gallery of PR Campaigns I have headed or been a key player in
Shantae: Half-Genie Hero (2016-2018)
Through out the process of the Shantae: Half-Genie Hero campaign my main focus was creating the best supportive and encouraging environment for our Kickstarter backers. I did this by helping create polls for backers, doing back end distribution of codes, Twitch streams, engaging them on Kickstarter, Steam and other social platforms, customer support for when the game was launched. Other jobs included posting Kickstarter updates from Mr. Bozon and creating assets for those posts, making press releases for the game, DLCs and physical retail copies of the game and keeping the dev team up-to-date on player interaction, suggestions and comments, going to events to engage press, keeping track of promises and social interactions and keeping everything organized and pre-planned. I'm very proud of the reception for this campaign.
https://www.kickstarter.com/projects/1236620800/shantae-half-genie-hero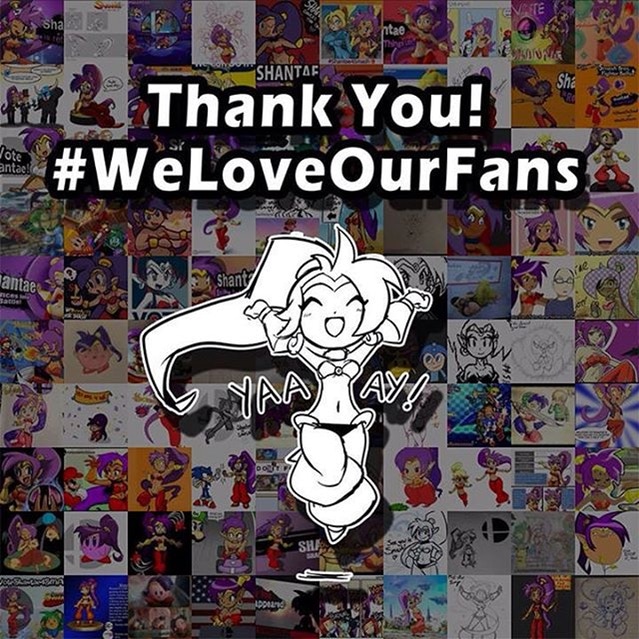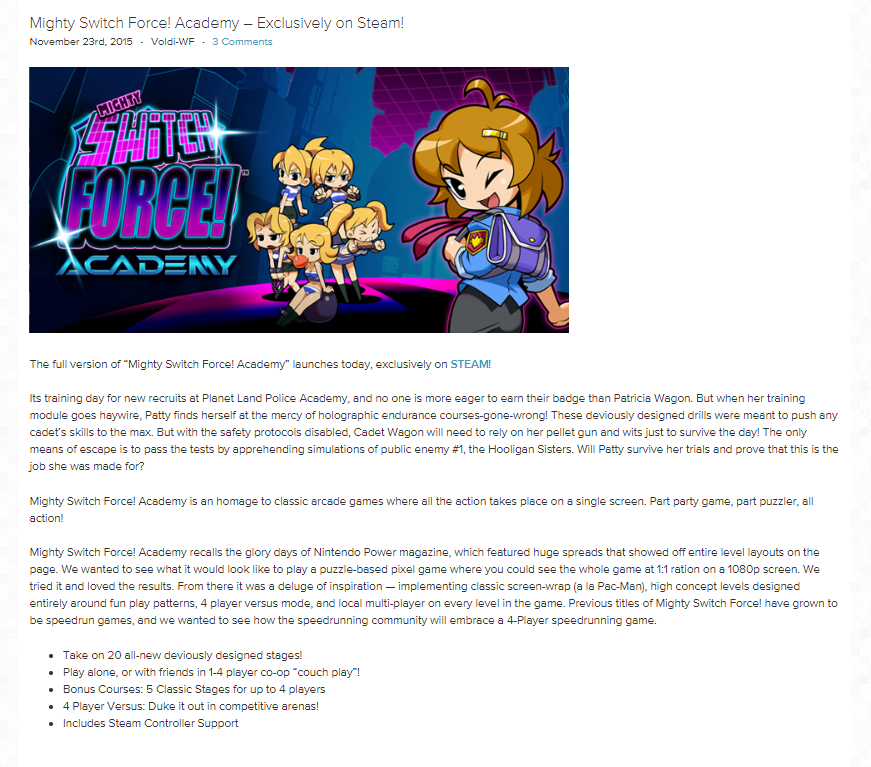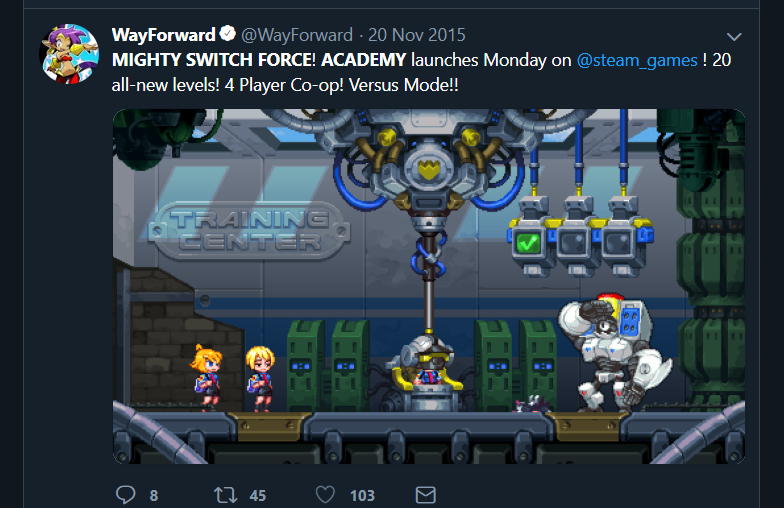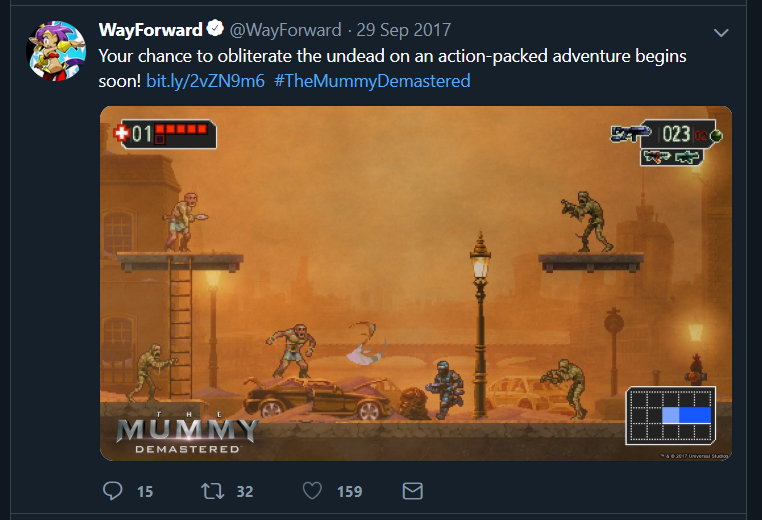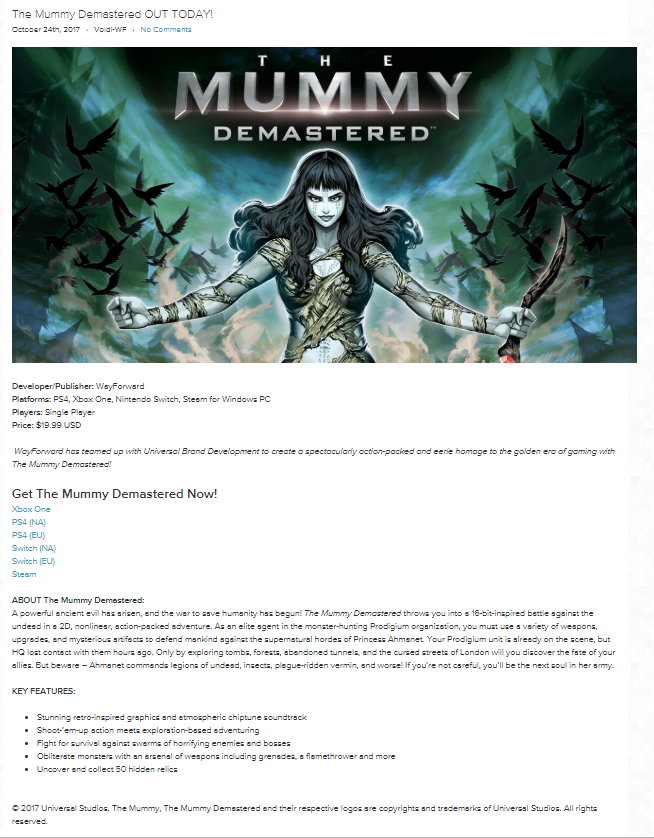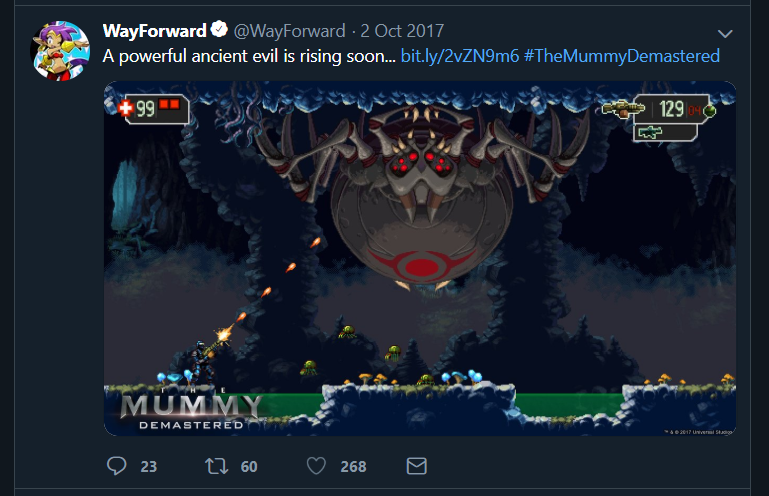 Mystik Belle Release (2017)
Originally Mystik Belle came out for Steam. On October 31st 2017 WayForward released it on Xbox One and PS4. I was involved in the campaign on how to advertise the game leading up to the release. I created engaging Halloween Themed copy and created a press release (Seen below)
Summer Games Done Quick (2015)
In order to promote our strong Speedrun community, I created a campaign to promote the speedrun event Summer Games Done Quick. For this, we gave the Shantae Speedrunners codes to give out when they speed ran the game and donated during their timeslot. We also promoted a sale made on WayForward games being played during the event. After the event, I promote the speedrunners involved with a Twitch stream interviewing them. I created all the assets for the Twitch stream.
Til Morning's Light Release (2015)
Released for Amazon, we did a livestream with the voice actresses and game devs. I was in charge of all assets for this stream and stream set up. You can view that below
Christmas Sale (2017)
In 2017 we had over 30 sales going on during the holiday season. I helped create assets, social copy and a post to help direct people on WayForward's website. Here's an example of the assets.